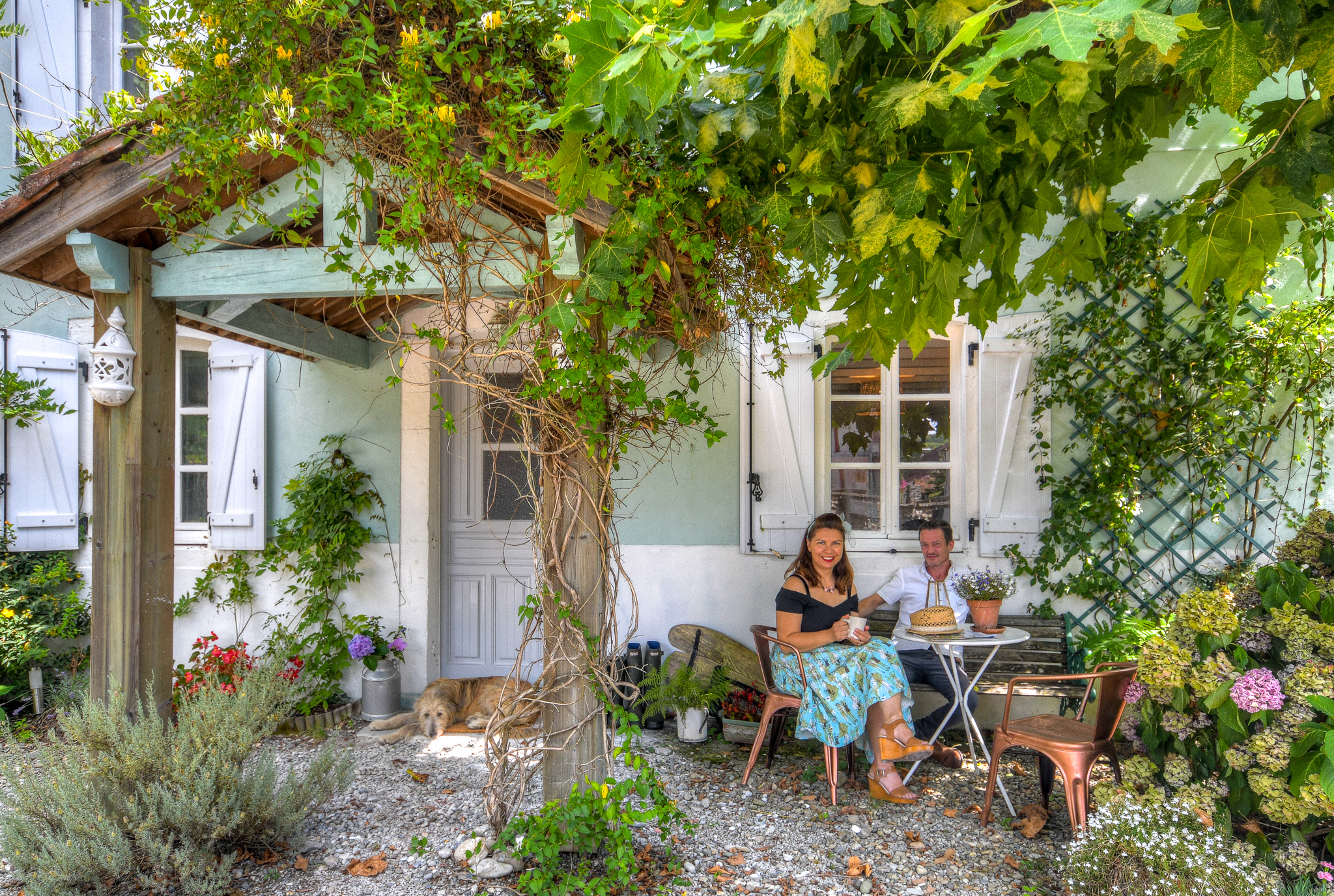 We are Iulia, a Romanian advertising executive and writer, and Alistair, an Englishman from the North East and retail designer. We left our busy London lives behind in November 2017, when we purchased Maison de la rivière, a property we both fell in love with at first sight. We brought our cat, Heathcliff, along from London and we acquired Filou, our béarnaise mountain dog wolfhound cross, at a car-boot sale in April 2017, as you do in France. You can read more about our adventures (of which there are not few) on our blog. We love nature, long walks, animals, fishing, yoga, writing and cycling. 
We have, since then, lovingly renovated the old farmhouse into the beautiful and welcoming space that it is today. Our vision for Maison de la rivière is for it to be a oasis of calm and tranquility, where you can reconnect with yourself and replenish your energy. We want to offer you the privacy you need, but we are always on site with help and suggestions if required. 
Filou is our béarnaise mountain dog wolfhound cross who joined our family in April 2018, when we came across him and his brothers at a car-boot sale. He is a wonderful, loving boy who likes to play football, swim in the river and race with the horses. He is extremely good with children, although a bit overly excited at times, but if you want the kids busy, just give them the ball and send them out to play with Filou.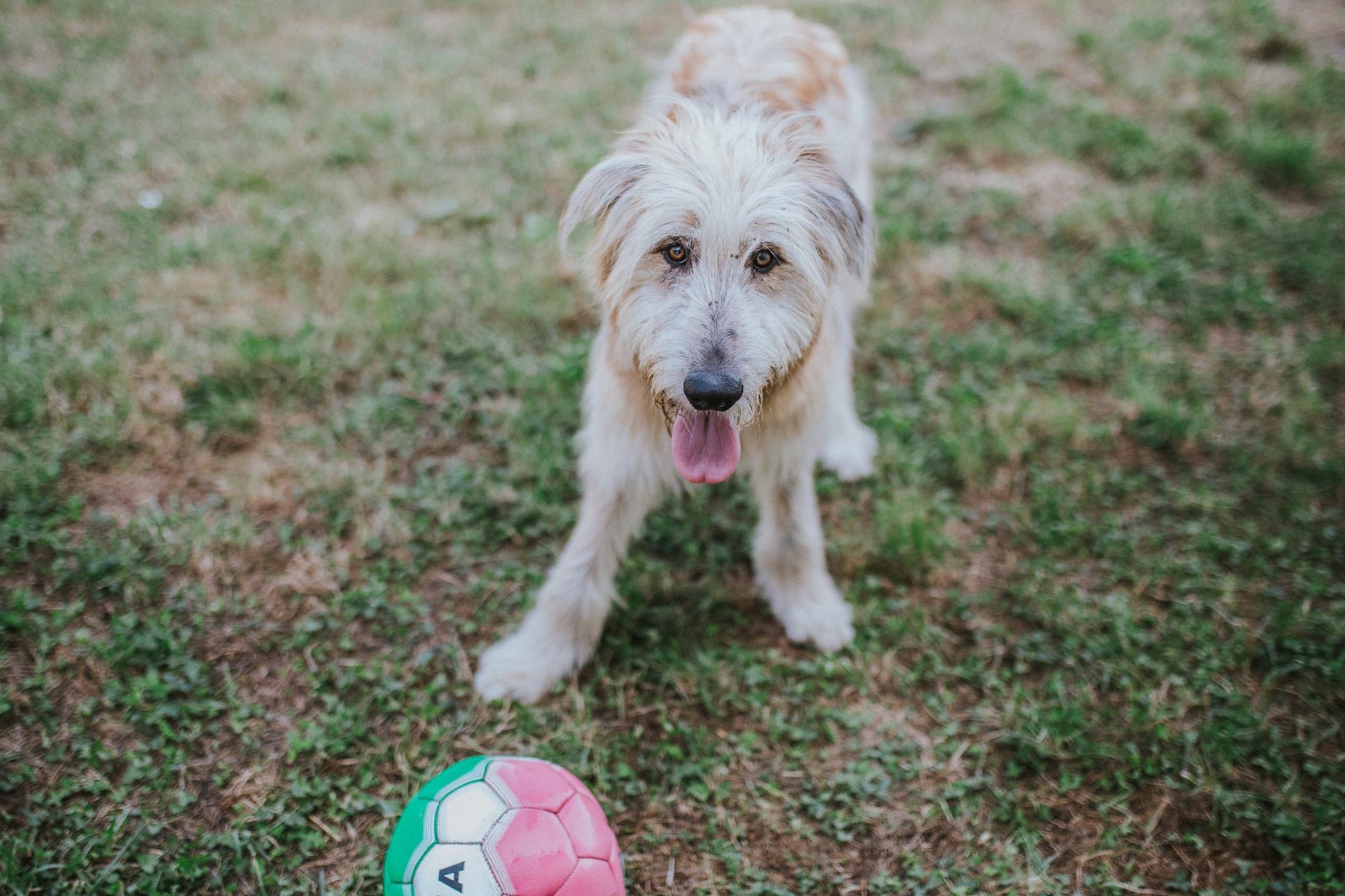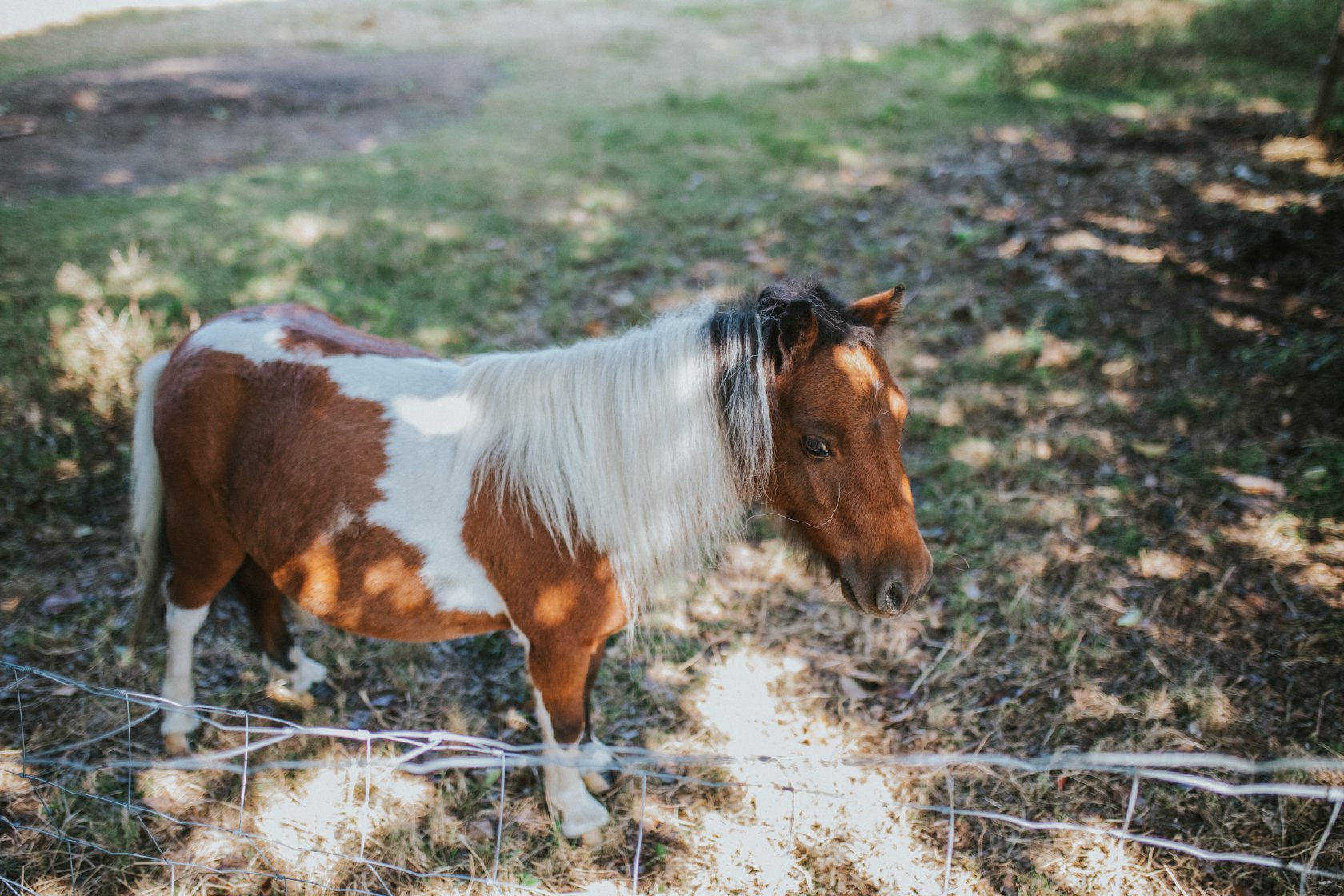 We have over ten acres of land on our property and we welcome other animals on our premises, such as Isla, the pony, and Gringo, the horse, who belong to our neighbours from the Chateau de Sillegue. You are welcome to say hello and feed Isla and Gringo a handful of corn, but we recommend not doing so unless accompanied by one of us to ensure yours and their safety. You can admire them from the comfort of your terrace at all times.
When we first moved to Maison de la rivière  we also inherited three goats. One of them passed away last year but, since then, our family of goats has acquired three more members: Buddy (who always gets into trouble, most recently tangled into Isla's electric fence), Onyx (who's not far behind Buddy trouble-wise) and Opal who was born with a defect to her front her leg, but is a smart and happy little girl. The matron of the family is still Tilly, but don't let her second in command, Poppy, fool you. She is a quick as Tilly when it comes to being the first to reach for treats.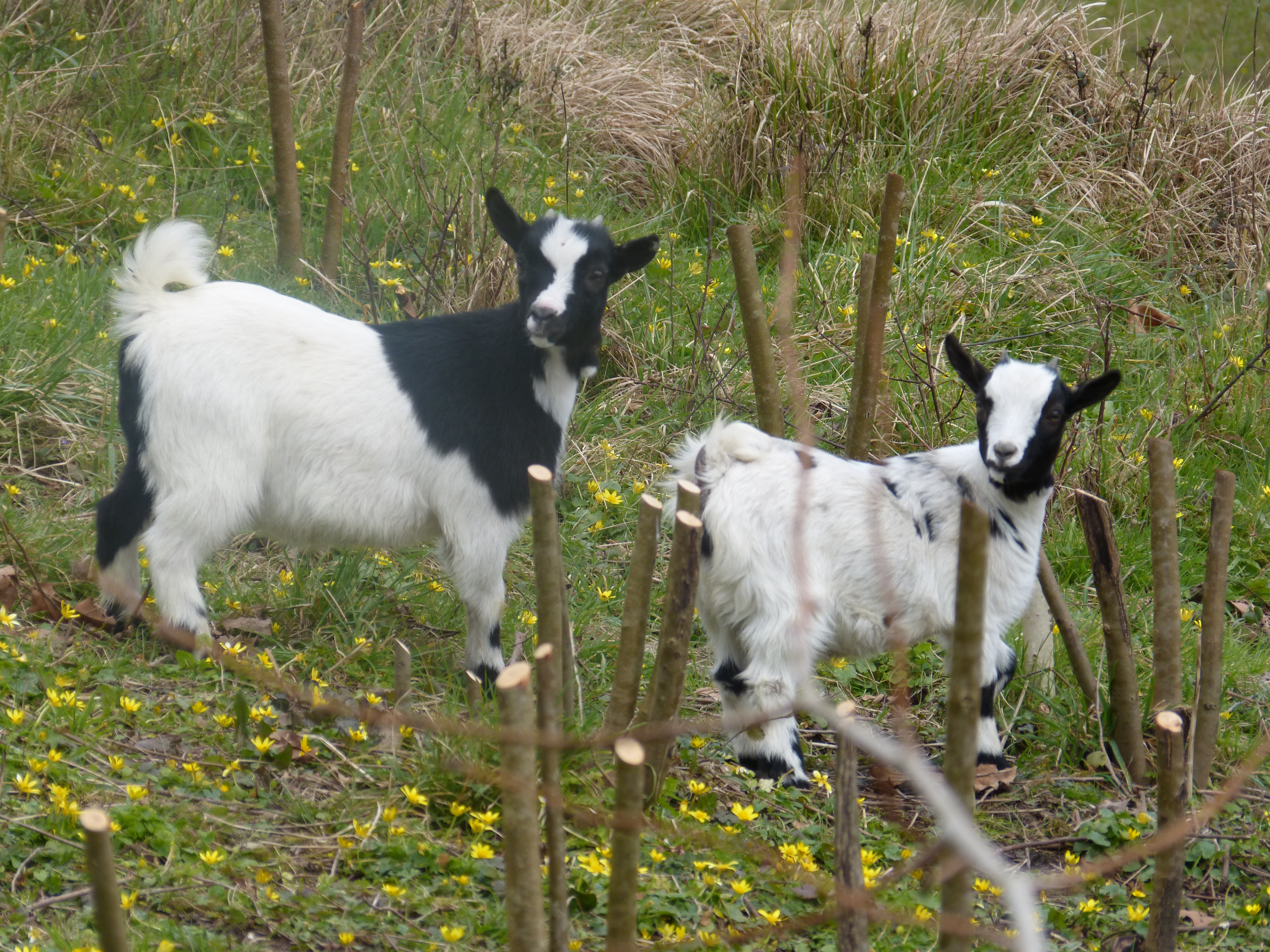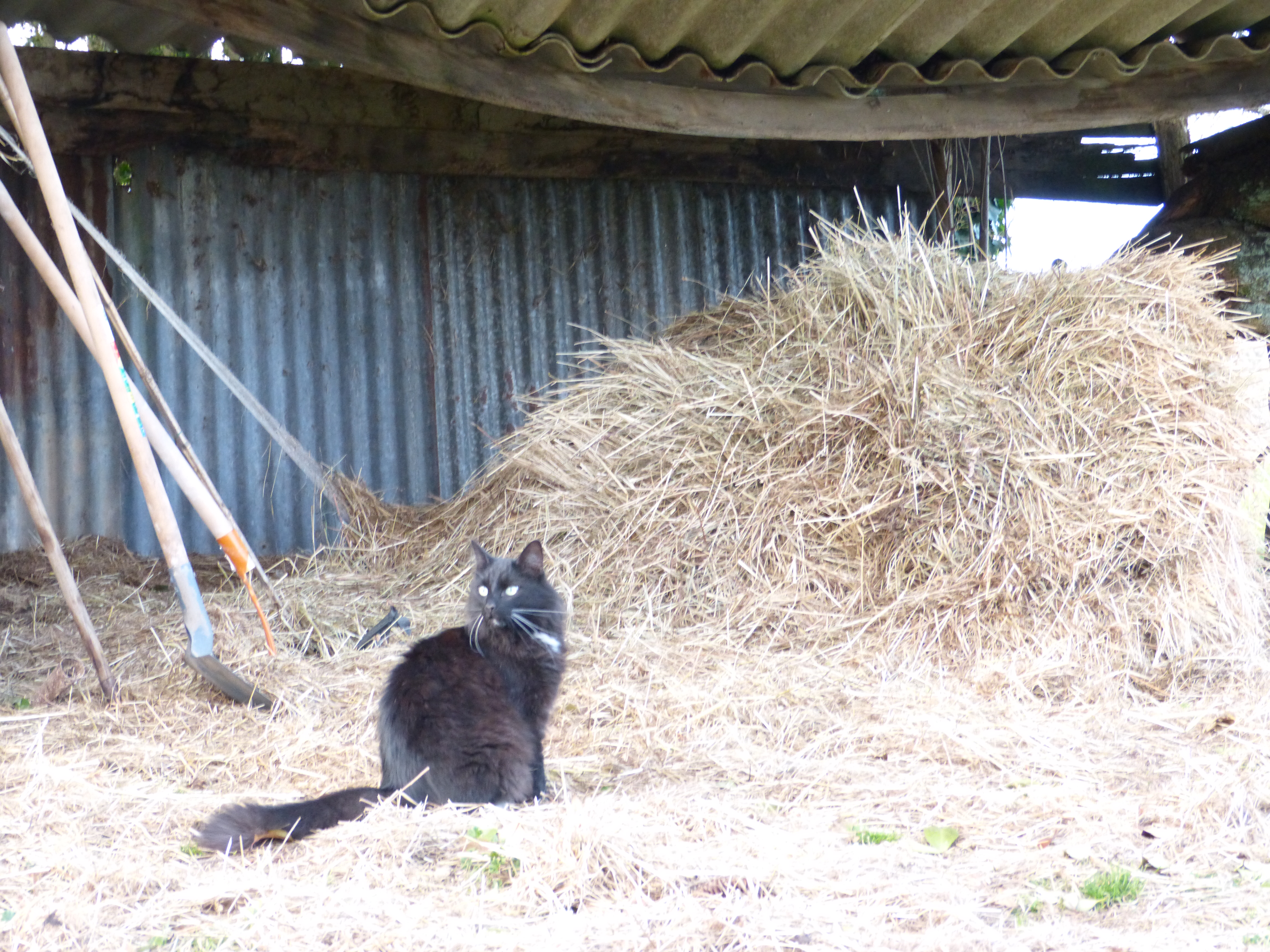 Our London cat, Heathcliff, is a rescue boy from Battersea Cats and Dogs and will be mostly busy hunting mice around the chicken coop and the pig sty or sleeping the day away in our bedroom. He usually tries to avoid all the animals on the farm, so if you come across him, it will be a rare sighting. He is a gentle and rather shy cat who will most likely run away. Do try to say hello though, you never know 🙂 
Follow us